Who's ready for fall? I'm ready, especially when it comes to the kids. We are bringing 5 new products and this will be their lowest price.
Just relax and have a Bubble bath in the ball pit pool. Our ball pit allows your kids to have fun, practice their motor skills, and grow their imagination. Using velvet fabric lets your little ones enjoy a soft touch on their skin. They are made of high-quality Memory foam, which is not easy to deform and keep the kids inside. It doesn't tip over while playing.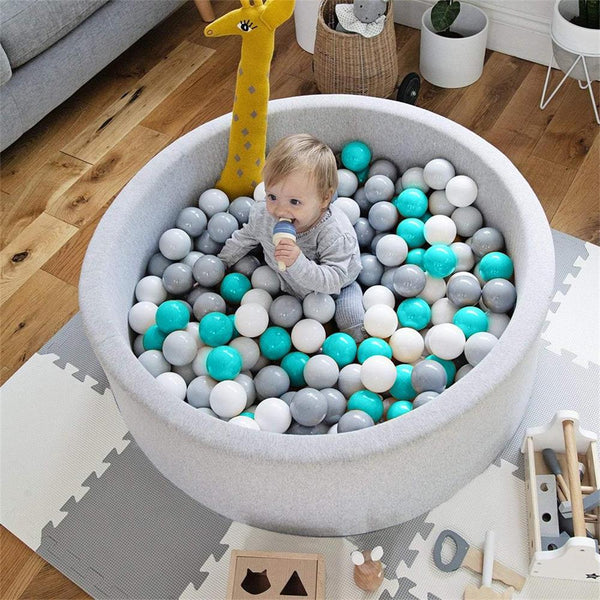 Your little one can read, play, and even sleep in this sturdy and secure little house, with high expandability, perfect for filling kids' playrooms, bedrooms, and outdoors when the weather is nice.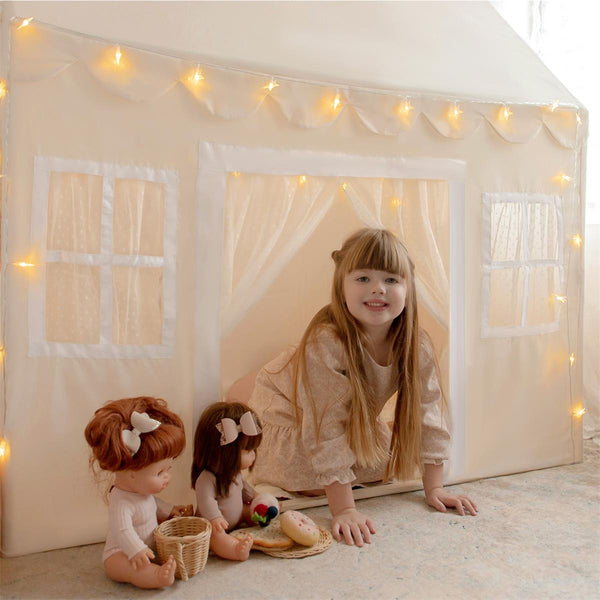 The cute bear pattern design. Your little one will love it—a decorative play mat for your kid. Perfect for multi-functional use as a play mat, crawling blanket, stroller blanket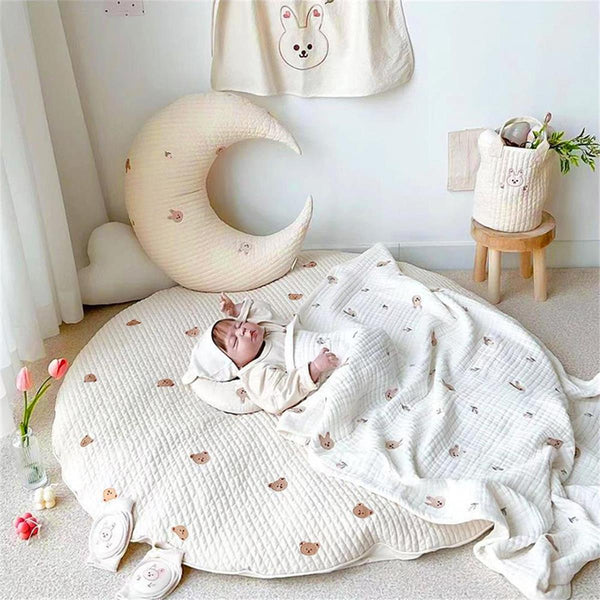 Brighten up their room with this vibrant rainbow mat. Perfect for the kid who loves all the colors in the crayon box. With this soft mat, your kids can play freely at home—ideal for home decor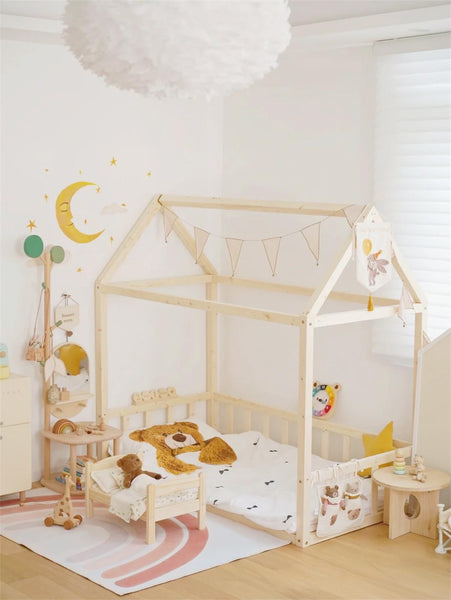 Balance is everything: as soon as your little ones can stand comfortably over their bike, the exclusive design of our 2-in-1 Balance Bike will improve their basic mobility skills. For a ride in the park or at-home fun, your little one will look fabulous on this one-of-a-kind Balance Bike.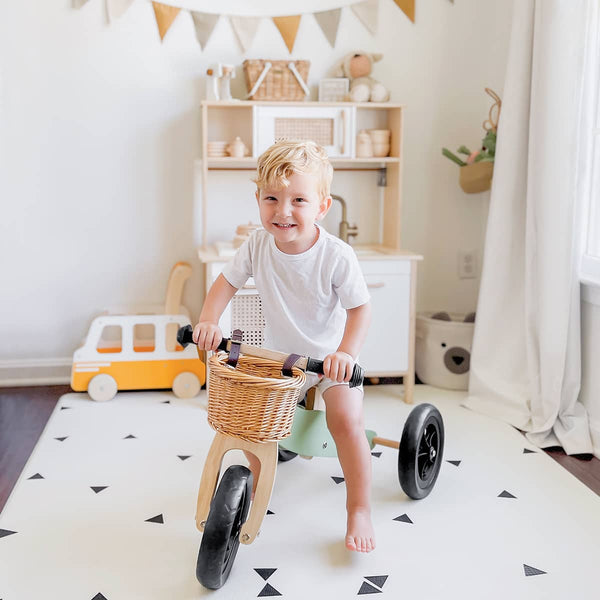 Sit down and listen to what the customers have to say.